Confidence, Communication, and Leadership Expert for Teenagers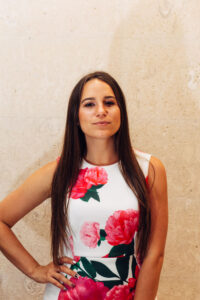 Rayna uses her voice to inspire others to turn their challenges into their greatest victories. Rayna has spoken to over 100,000 people in various demographics. She helps ignite other's passions by sharing her own story, empowering others to enrich their communities through organizing and story telling.
She has organized hundreds of events since she was a teenager, and has been fundraising for different organizations since she was 12 years old.
After a successful career in the nonprofit world, Rayna is now creating a new movement to help spread her message and impact others worldwide.
Thus, her new venture Teen-Tribe born.
As the founder, and Chief Empowerment Officer "CEO", she is a speaker, mentor, author and podcaster. She works with other inspirational thought leaders around the country to help inspire and motivate young girls to be the future leaders, change makers and revolutionaries that they are capable of!
Rayna lives in South Florida, and graduated with an International Business Degree from Florida Atlantic University in 2015.
Rayna recently published her very own successful children's book titled "The Girl Who Said Hello to Everyone".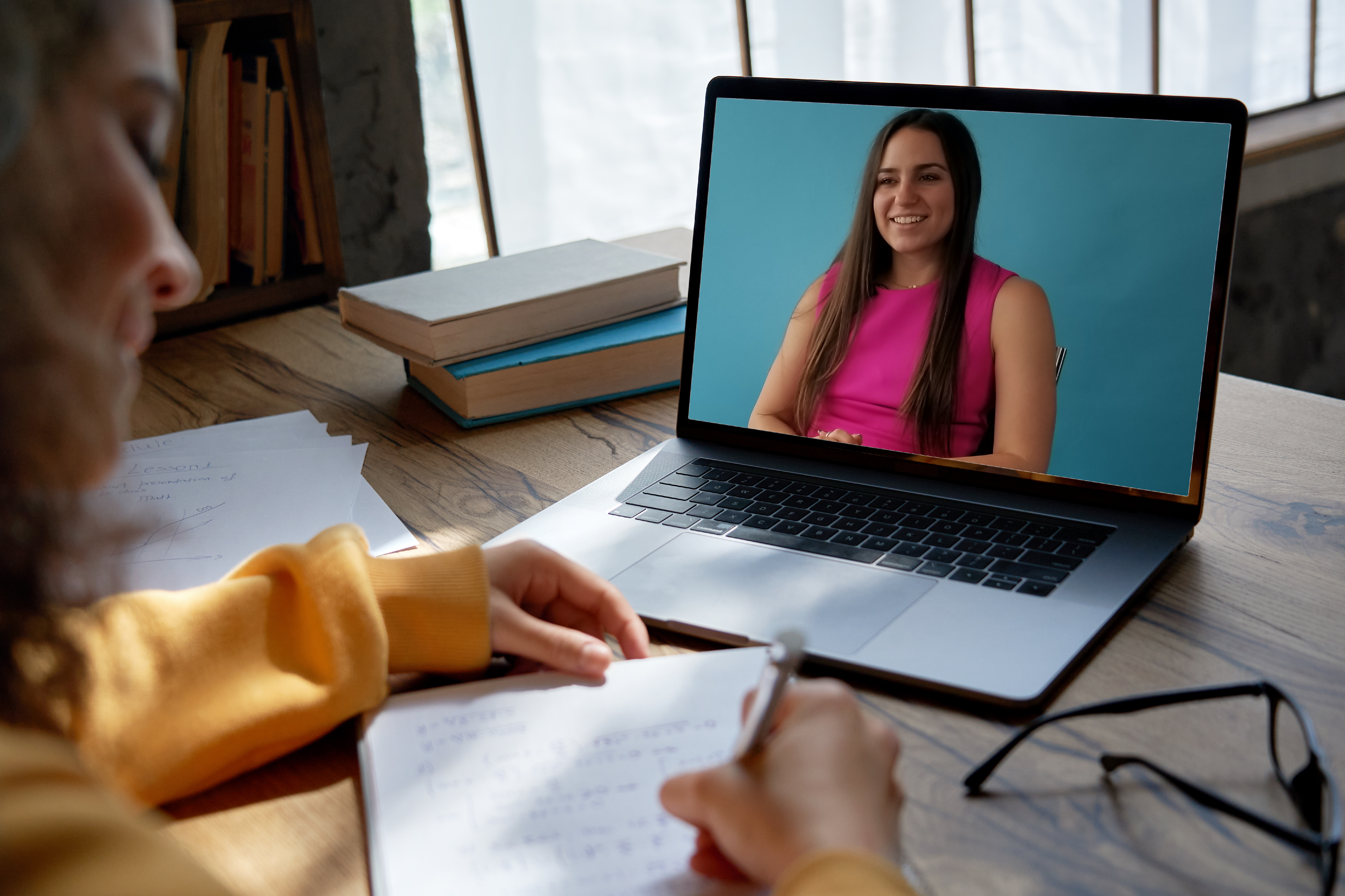 With all these experiences in hand, Rayna offers an incomparable experience to help young women empower themselves to build the brightest future they could imagine!
"I support leaders who want to increase their confidence through social impact and conversation. I am passionate about people leveraging their skills and talents to make a difference in the world therein empowering themselves."
5,000+ hours of experience mentoring teens all over the world

300+ hours of professional development including facilitation, coaching, and conversational techniques

100,000+ people of all ages and backgrounds have listened to Rayna speak on a variety of topics.

Through leadership and communication training empowers leaders to increase their confidence

Follow @therosegrows.trg on Instagram for more information
The Girl Who Said Hello To Everyone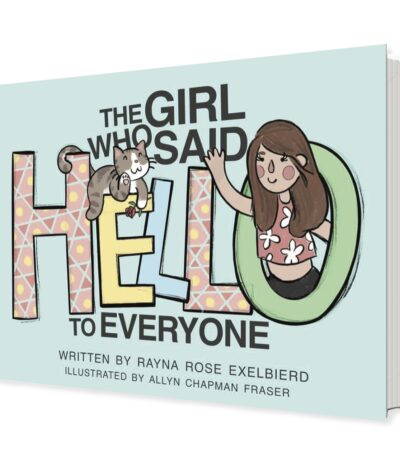 Inspired by lessons of her late Father Rayna Rose authored a book teaching kids the importance of kindness and conversation. Get a copy
HERE